Campfire Chats return with diversity, creativity and stress up for discussion
The RCVS Mind Matters Initiative (MMI) is to hold a new series of its popular Campfire Chats.
The informal discussions on matters related to veterinary health and wellbeing come on the heels of two successful series last year and this time round  comprises six online discussions covering everything from diversity, creativity ando identity.
The upcoming programme of events includes:
Tuesday 1 March 2022 7pm to 8pm: Celebrating diversity
Monday 21 March 2022 7pm to 8pm: The joy of creativity
Tuesday 5 April 2022 7pm to 8pm: Overcoming self-doubt and stressing out
Thursday 21 April 2022 7pm to 8pm: Identity – who am I away from work?
Tuesday 3 May 2022 7pm to 8pm: Saying goodbye…letting go and learning to grow
Thursday 12 May 2022 7pm to 8pm: Tackling loneliness in a hyperconnected world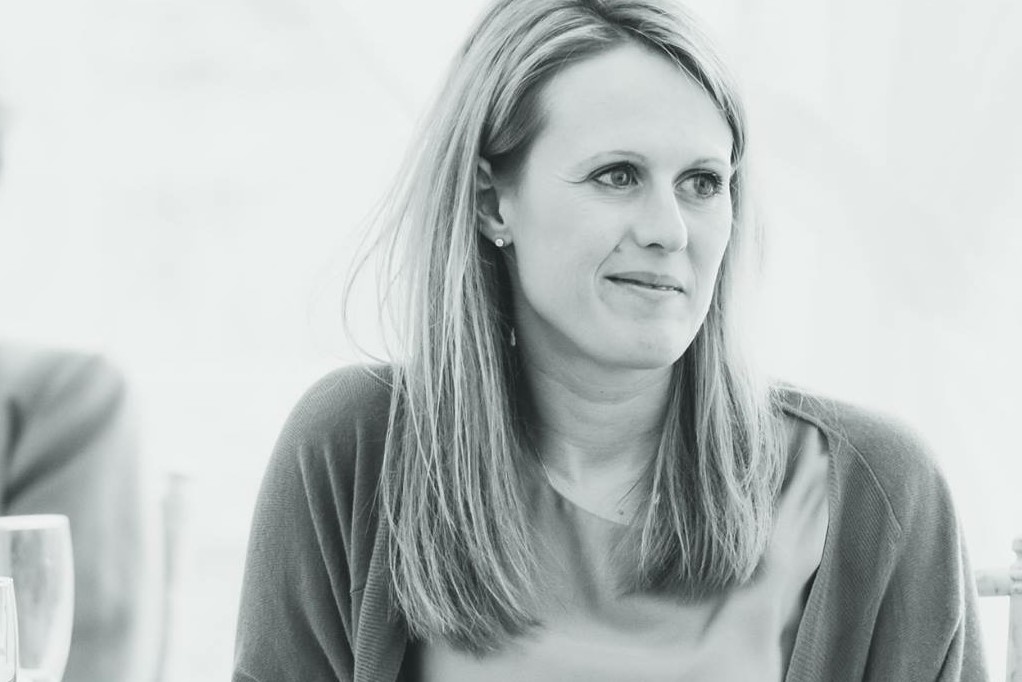 Angharad Belcher, above, Director of the Mind Matters Initiative,  said: "We are very glad to be launching this new series of Campfire Chats on Time for Talk Day. Our topics for this year are based on the ideas that we have received from previous attendees. We all lead busy professional and personal lives and sometimes it means that self-care, which includes talking to others about how we're feeling and about issues that we find important to us, can fall by the wayside.
"Our Campfire Chats offer a perfect opportunity – and excuse – to take a bit of time out of your schedule to engage in a structured but informal discussion about all manner of subjects, expertly led by a chair and panel with experience, lived and otherwise, on the topic being talked about.
"These events are for the whole veterinary team, we keep the sessions very informal, and there is also the opportunity to share or ask questions of the panel. If you've not attended before then please sign up, and if you have then we look forward to welcoming you back."
Members of the professions can sign up to the first session of the new series of Campfire Chats via their dedicated Eventbrite page. More information about the later events will be put online as and when details are confirmed.