Delegates ready for in-person BEVA Congress
The RCVS is to make its first in-person appearance at a veterinary event since Covid lockdowns ended at next month's British Equine Veterinary Association Congress.
BEVAs' event, which takes place from September 5-7eptember, will see RCVS staff  on hand with both a physical and a virtual stand to give an overview of some of its projects and answer any questions delegates may have.
Among the projects being showcased at the ICC in Birmingham will be the recently launched Veterinary Graduate Development Programme (VetGDP) that aims to provide new graduates with direct workplace support, to help with the transition from vet school to their first role in the workplace.
Also being demonstrated will be the recently announced MMI App, produced in conjunction with the Kite Programme, a microlearning platform from the Mind Matters Initiative containing bespoke bite-size modules, combining a mixture of interactive activities, images and videos, which can be worked through in short chunks of time.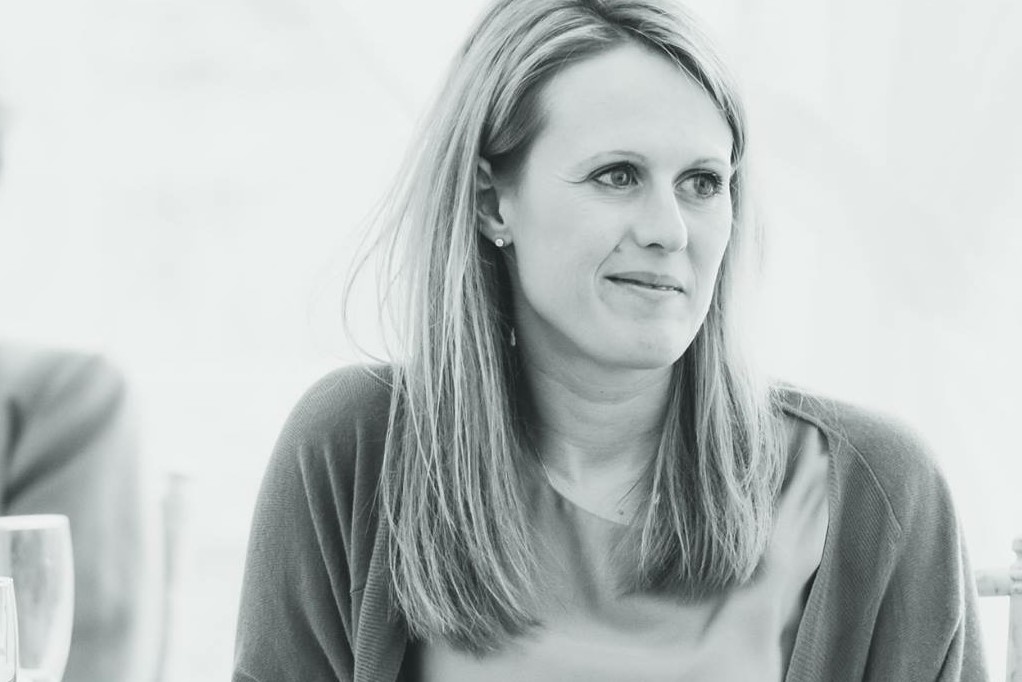 Angharad Belcher, above, RCVS Director for Advancement of the Professions will be attending the event and said: "After such a long absence, the RCVS team is really looking forward to being back at an in-person event, and we look forward to welcoming the professions to the stand.
"It has been an extremely busy year across the various departments at the College, and while we have been able to host meetings virtually, we are glad to be able to talk to vets and nurses in person and to share updates and news.
"Currently we are celebrating the 60th Anniversary of Veterinary Nursing and the development of the new MMI Kite App for wellbeing and we also have further events and activities planned, so follow us on social media for more news and updates."
The full programme for BEVA can be found on the Congress website.
Sign up to our newsletter here >>>> http://eepurl.com/bD5ouH