New guidance on veterinary practice comes into force
New guidance for routine veterinary practice (RVP) have been introduced by the RCVS to empower the profession to make their own judgements about RVP and clinical veterinary research (CVR).
The new guidance will help the profession to determine whether a procedure, series of procedures, or study is RVP, CVR, or whether it is experimental and so should be regulated by the Home Office under the Animals (Scientific Procedures) Act. This in turn will assist vets in deciding whether ethics review is required, what level of consent should be obtained, and from whom.
RVP is an important veterinary concept which describes the procedures and techniques performed on animals by veterinary surgeons (or veterinary nurses under their direction) in the course of their professional duties, which ensure the health and welfare of animals committed to their care. These are the routine, established, procedures undertaken on animals every day.
CVR is when routine procedures are undertaken for the benefit of the animal/s, with the concurrent intention to generate new knowledge that benefits animals, such as developing new procedures, improving a diagnosis, changing a routine procedure, or comparing existing procedures. While the idea of CVR is not new, it is the first time that the RCVS has provided specific guidance on this area.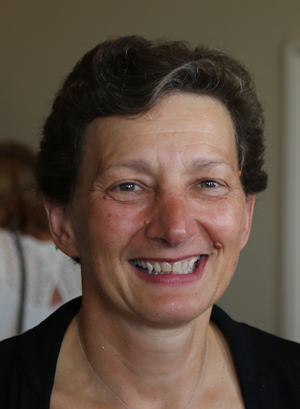 Chair of the Standards Committee and incoming RCVS President, Dr Melissa Donald, above, said: "The revised guidance on RVP is an important development. The process for reviewing the guidance has been thorough and involved input from academics and researchers throughout the veterinary industry.
"We hope that the guidance will inspire confidence in our veterinary colleagues at all levels to undertake treatment routes which develop veterinary knowledge as a whole, while still being for the benefit of the animal being treated."
For further information in relation to RVP and/or CVR, or advice on whether a particular proposed procedure would be covered by this guidance, please contact the Standards and Advice team via advice@rcvs.org.uk
The new guidance can be found on the supporting guidance section of the website.